Can I just say that I love getting presents and awards? I have been given the Liebster Award.
Thank you to Mrs. Kazanjian at The Kinder"garden" Teacher.
This award is named for the German word "Liebster," which translates to "beloved" or "favorite", and is given to a "new, up and coming blogger."
1. Link back to the person who gave it to you.
2. Post the award to your blog.
3. Give the award to at least 5 bloggers with less than 200 followers.
4. Leave a comment on the 5 blogs to let them know that they have been offered this award.
I am giving the award to:
Diane at
Sarah at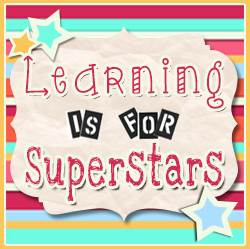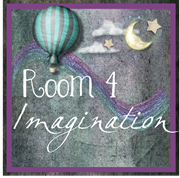 Katie at