I am so sorry that I am late in posting about my shopping trip to Chicago last weekend. This week has been quite hectic with getting ready for "back to school" and working on things for an online textbook publisher.
I did find 4 books to add to my classroom library. Actually 3 books, I bought one for my colleague across the hall. I found" Stellaluna". I already have a copy, but its always nice to have an extra one for the students to use. I also found "Matthew's Dream" by Leo Lionni. I didn't have this book, but I thought it would be a great one to add to my collection. The 3rd book that I found was "Armadillo Rodeo" by Jan Brett. Scholastic accidentally sent me a tape for this book but I didn't have it. So now this is a book I can put in my listening center during my Jan Brett author study. The last book I bought was "The Jolly Christmas Postman". It was only $4. Even though I already own the book, I couldn't pass up the bargain. My students love it when I read it to them at Christmas time. I am going to give it to the 1st/2nd grade teacher across the hall. I thought it would be a great way for her to begin a letter writing unit.
Here is a picture of all of my books:
I also went to the container store. Even though I wasn't able to find a box to use for my treasure chest, I did find another box.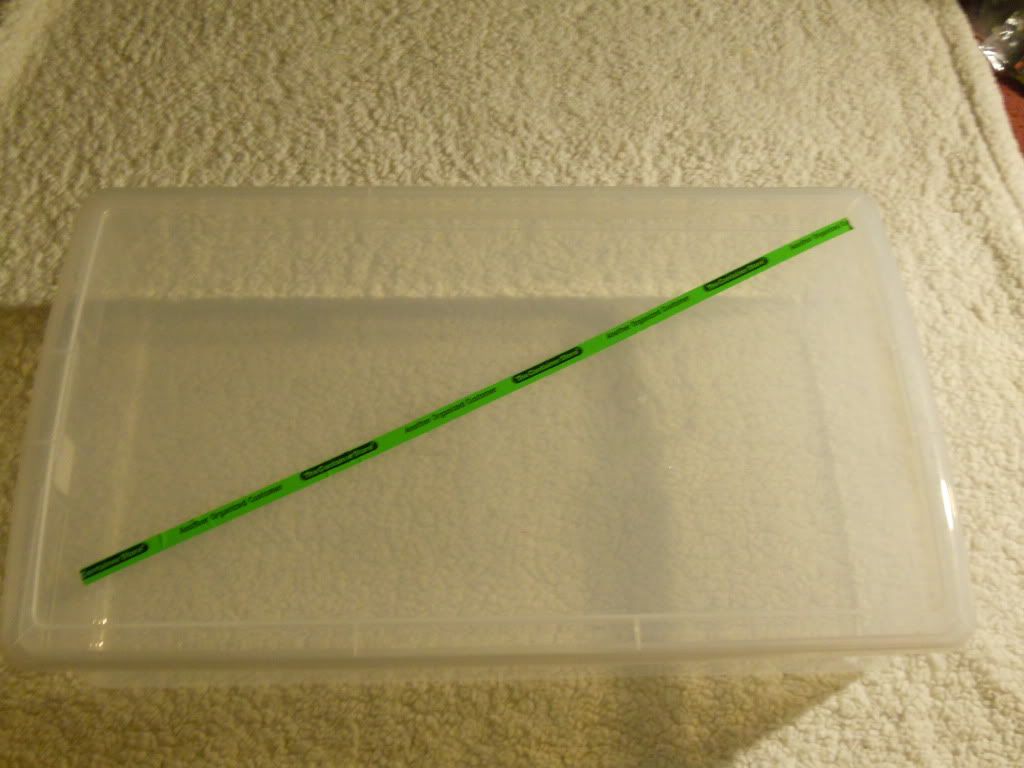 I am hoping to use it to make a light box for my classroom. I saw a post on another blog about putting lights in a box with a clear lid. Hopefully, I can start making it this week. I will let you know how it works.